Frogans Technology Conference 6 home page
Results of the first Frogans Awards
Frogans Awards is a free-of-charge contest for the creation of Frogans sites, open to creative developers, freelance designers and students.
The first Frogans Awards ran from January 27, 2016 (opening date) to February 16, 2016 (finals presented live during the Frogans Technology Conference 6).
The three winners each received a package of five Frogans addresses and hosting of the corresponding Frogans sites for one year, sponsored by Frogans Editors by Ginkit.
One of the winners named a support structure @labtic_ci, who also received the same package as the winner. Four retweeters @dezye1693, @AmatchaB, @ezoaavotchi, @ArmelKeupondjo, supported a winner and so each won a Frogans address and hosting of the corresponding Frogans site for one year.
Watch the first Frogans Awards:
First Prize
alphageo
Presented by:
Jéssé Banah
"One Punch Mania" Team
France
Screenshots of the Frogans site: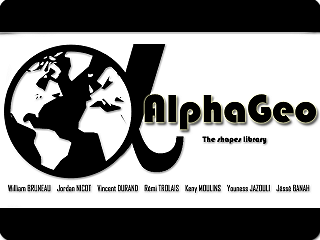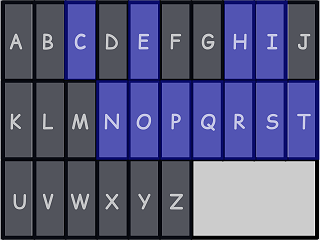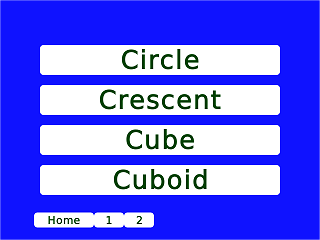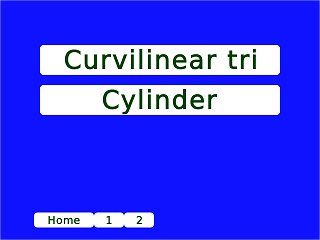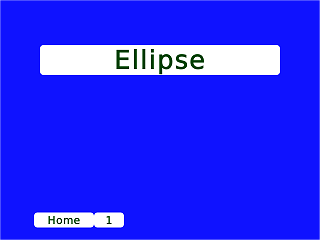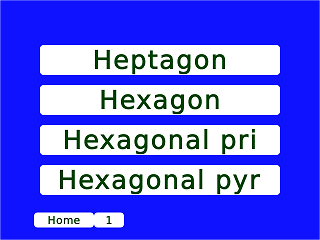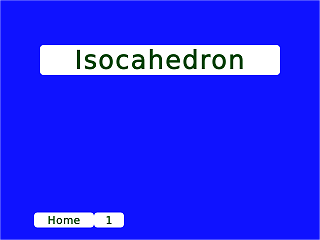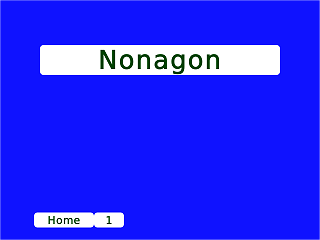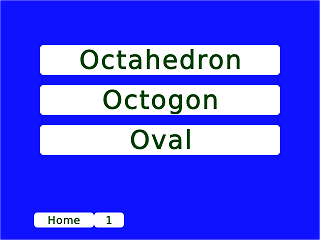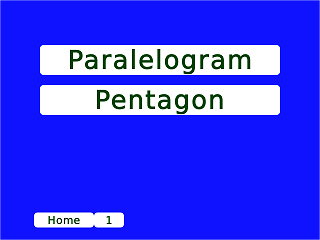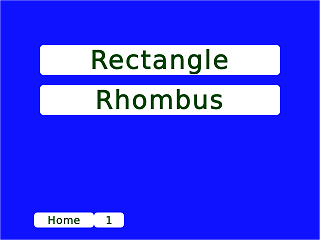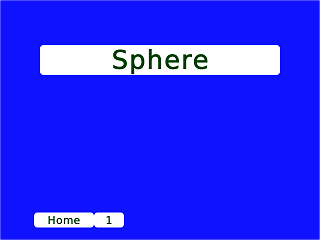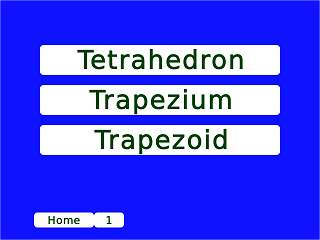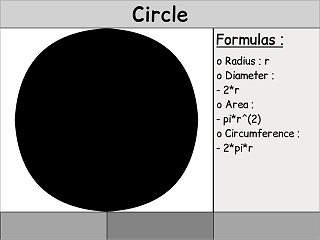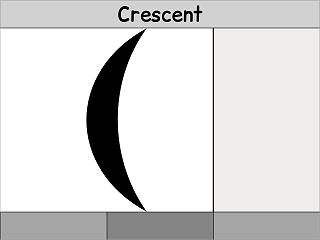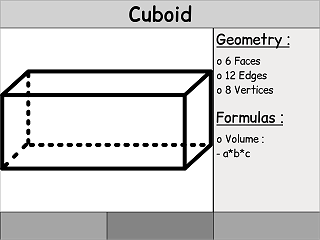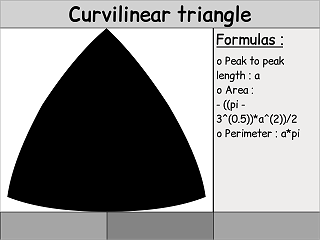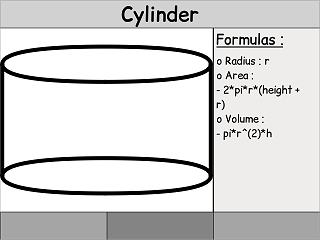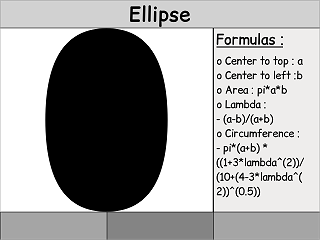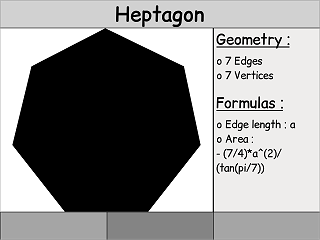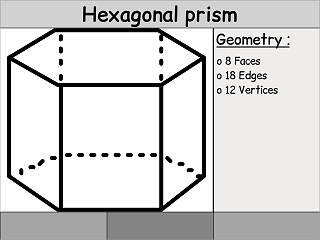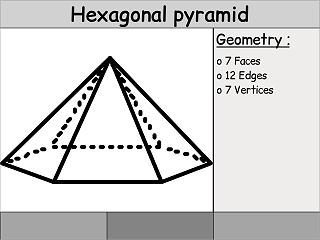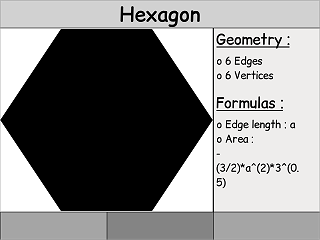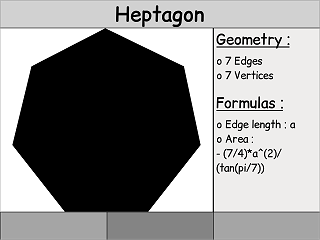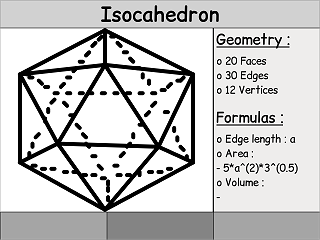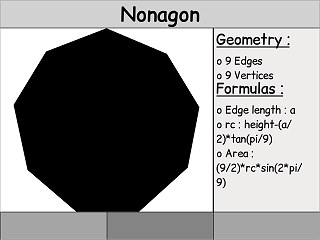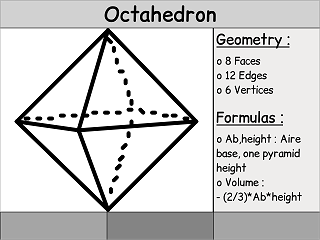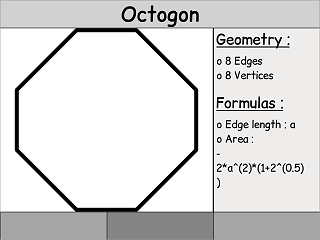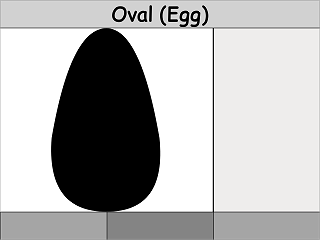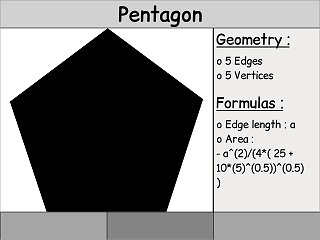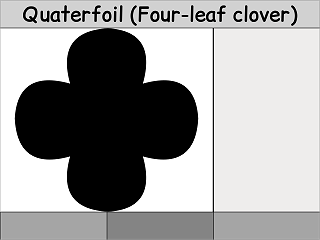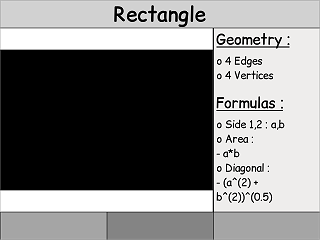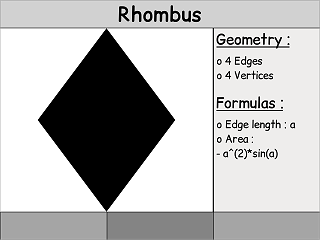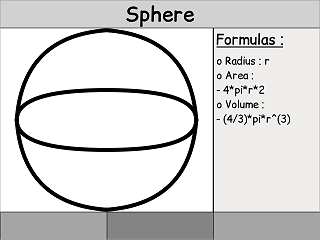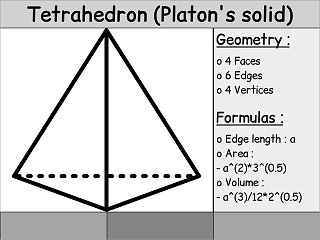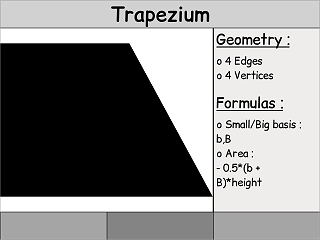 Source code of the Frogans site: alphageo.zip
Second Prize
fsdlreminder
Presented by:
Vincent Decaesteke
France
Screenshots of the Frogans site: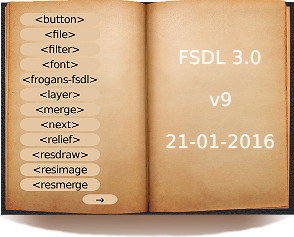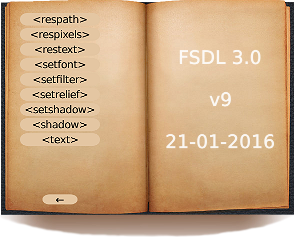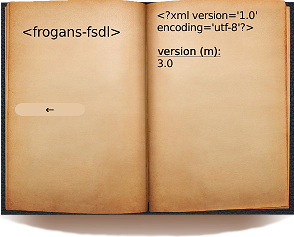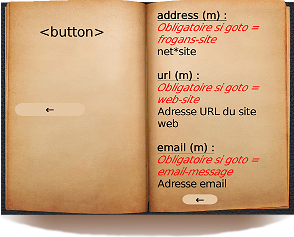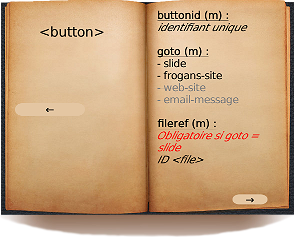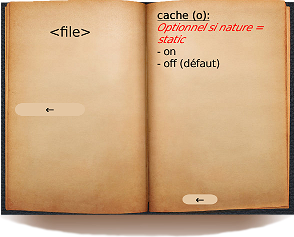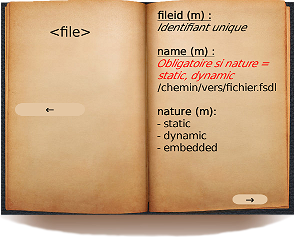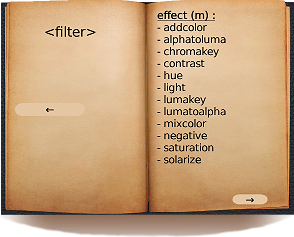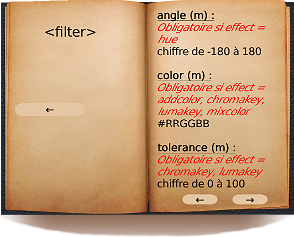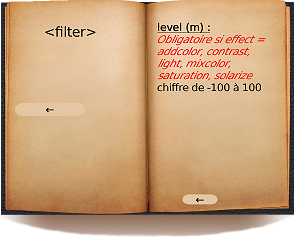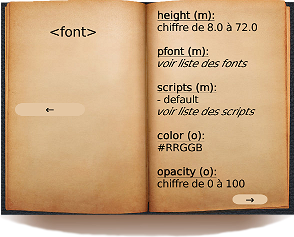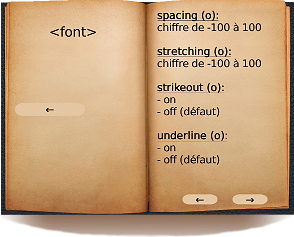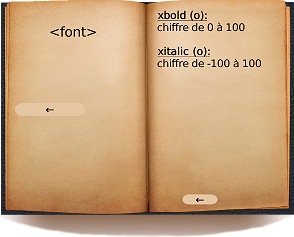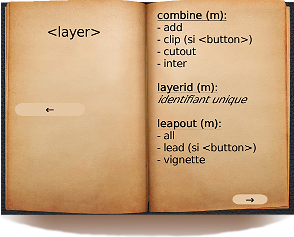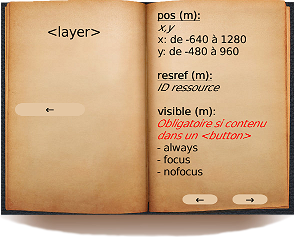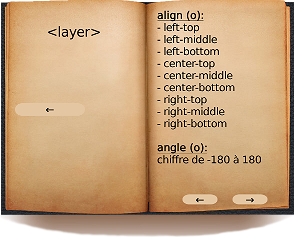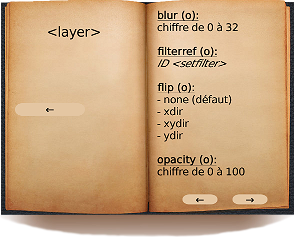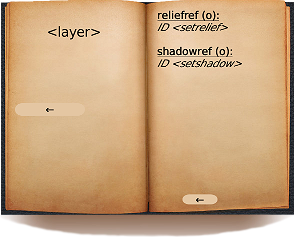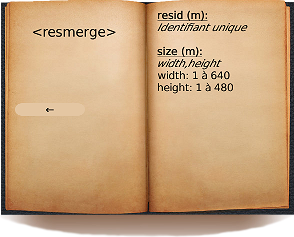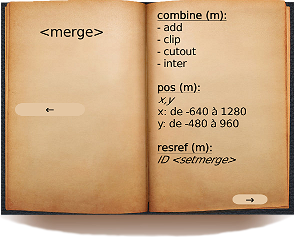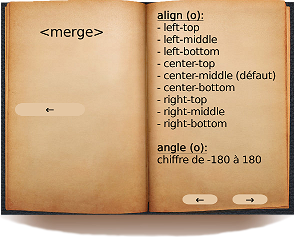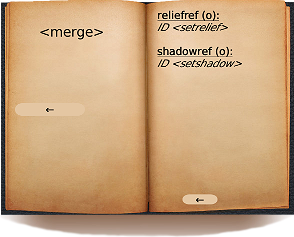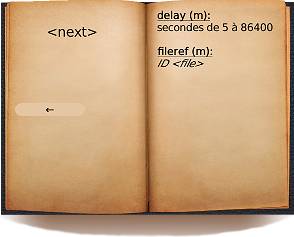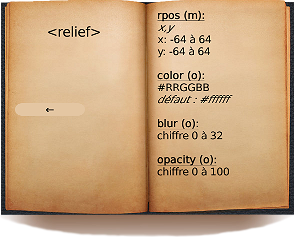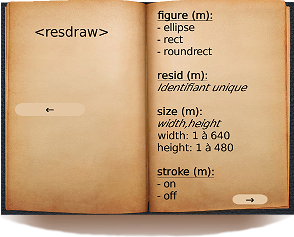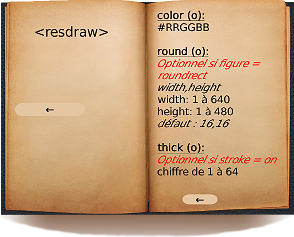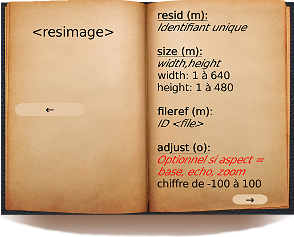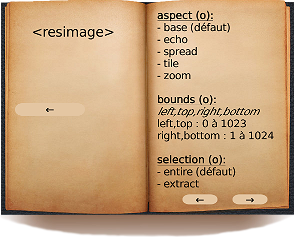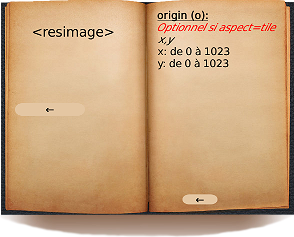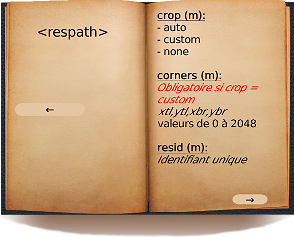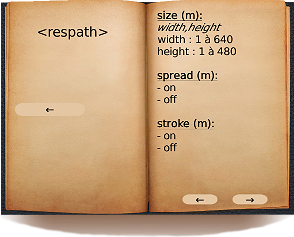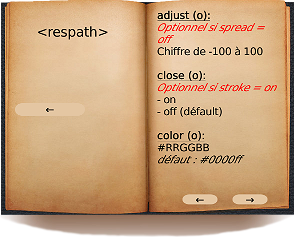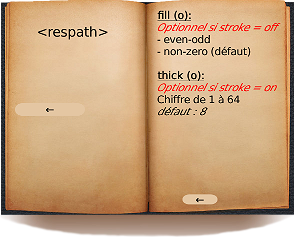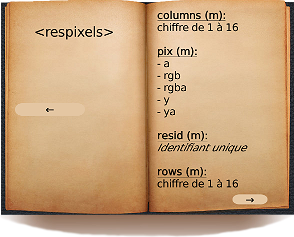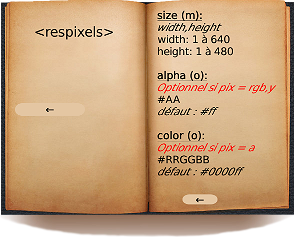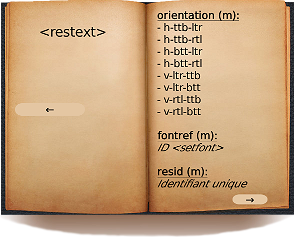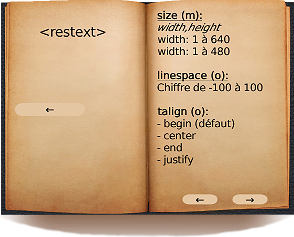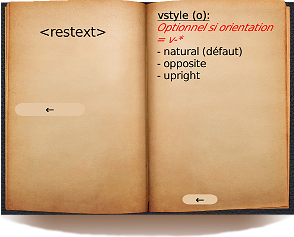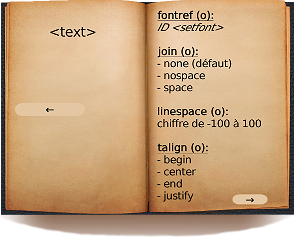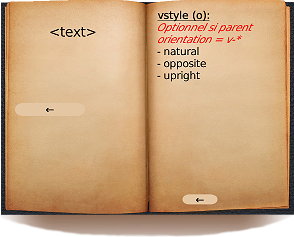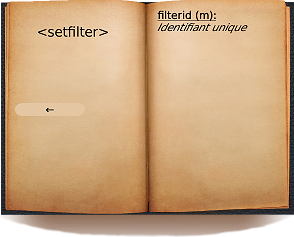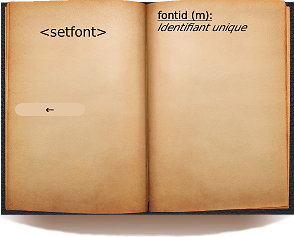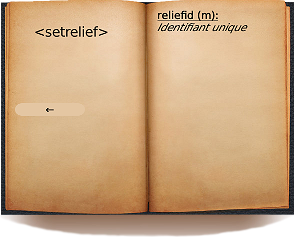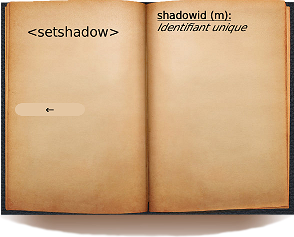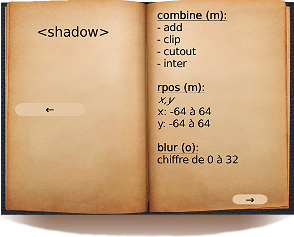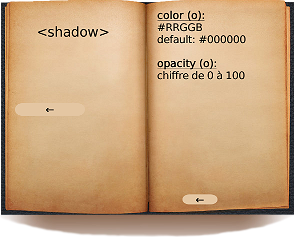 Source code of the Frogans site: fsdlreminder.zip
Third Prize
malaria
Presented by:
Ghislain Kouassi
Labtic
Ivory Coast
@ghislainpalhout
http://labtic.net/
Screenshots of the Frogans site: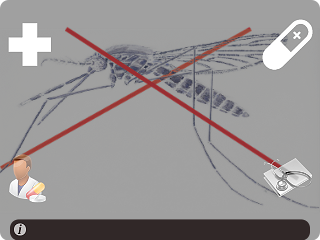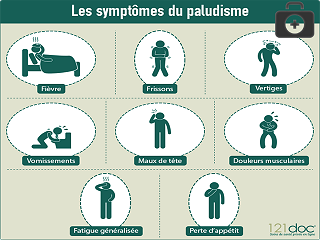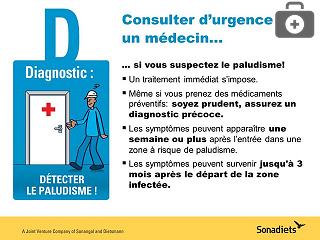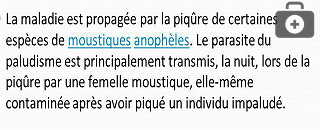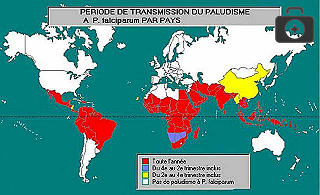 Source code of the Frogans site: malaria.zip
Other Finalists
absolus
Presented by:
Jean-Baptiste Tissier
ABSOLUS Conseil
France
http://www.absolus-conseil.com/
Screenshots of the Frogans site: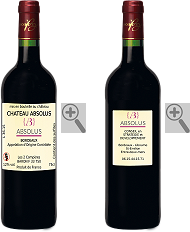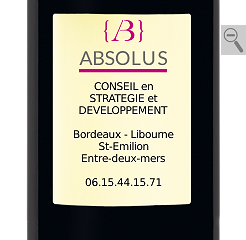 Source code of the Frogans site: absolus.zip
---
ivorycost
Presented by:
Ezoa Djangoran
Labtic
Ivory Coast
@ezoaavotchi
http://labtic.net/
Screenshots of the Frogans site: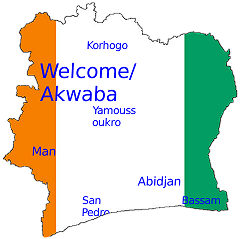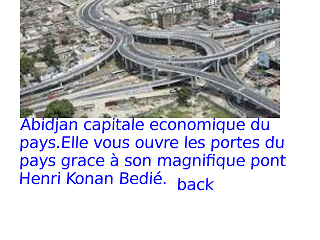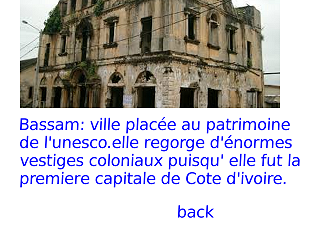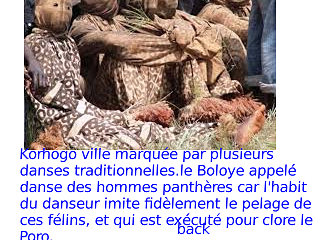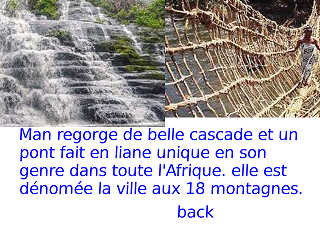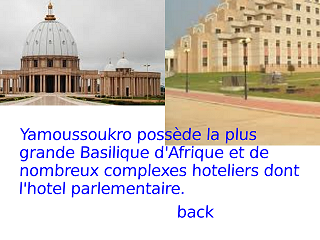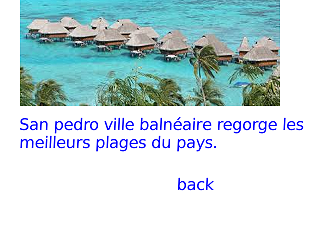 Source code of the Frogans site: ivorycost.zip
---
labtic
Presented by:
Charlette N'guessan
Labtic
Ivory Coast
@dezye1693
http://labtic.net/
Screenshots of the Frogans site: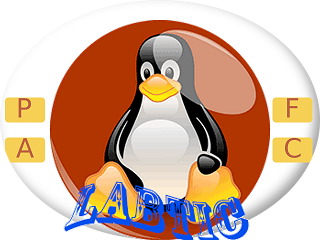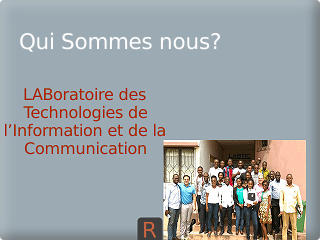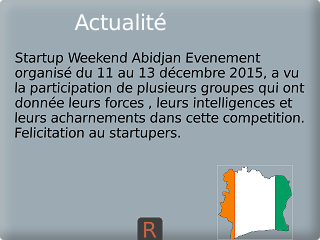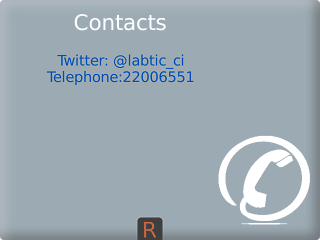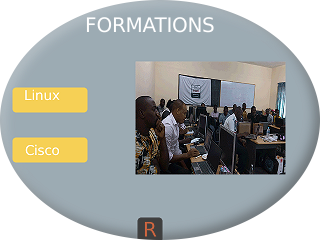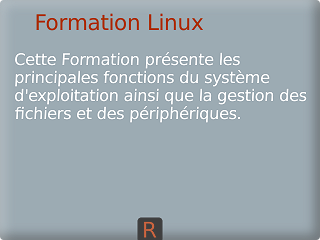 Source code of the Frogans site: labtic.zip
---
labticinp
Presented by:
Emmanuel Gode
Labtic
Ivory Coast
@EMMANUELGODE1
http://labtic.net/
Screenshots of the Frogans site: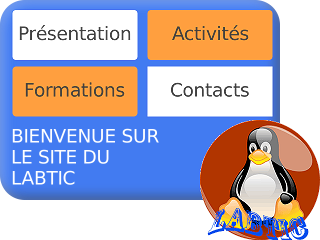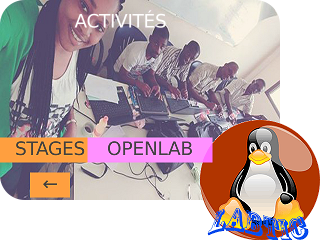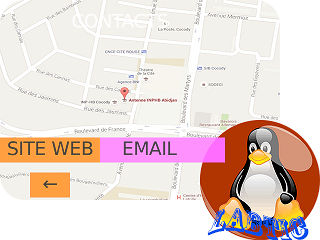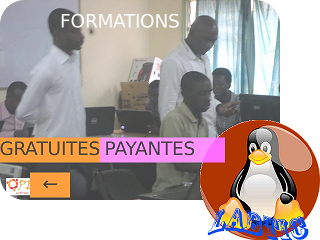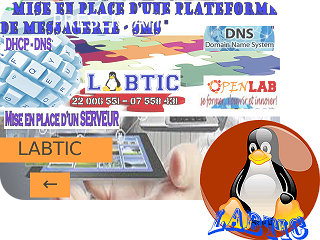 Source code of the Frogans site: labticinp.zip
Hors Concours
monitor2
Presented by:
Etienne Candel
Aester France
@Aester_Fr
http://aester.eu/

Screenshots of the Frogans site: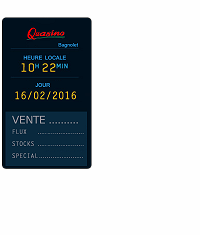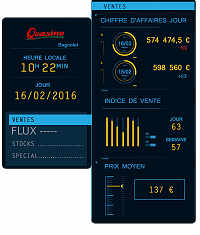 Source code of the Frogans site: monitor2.zip
---
seb-chef
Presented by:
Sébastien Bachollet
France

Screenshot of the Frogans site: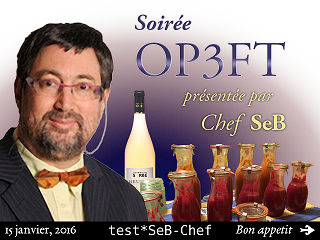 Source code of the Frogans site: seb-chef.zip
---
seb-bocaux
Presented by:
Sébastien Bachollet
France

Screenshots of the Frogans site: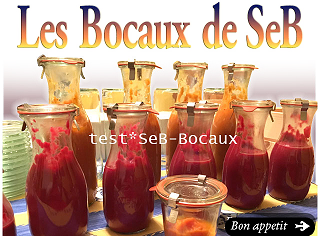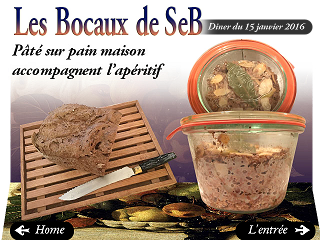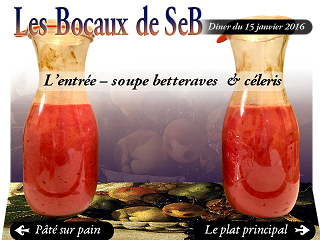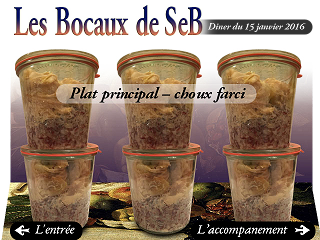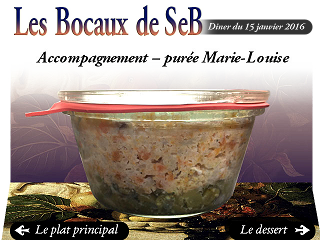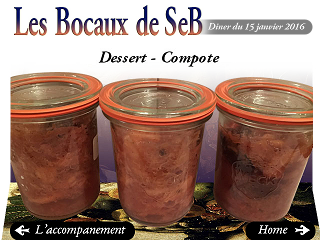 Source code of the Frogans site: seb-bocaux.zip
---
seb-vins
Presented by:
Sébastien Bachollet
France

Screenshots of the Frogans site: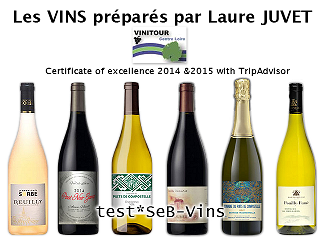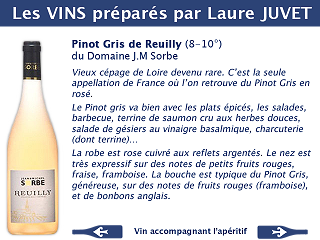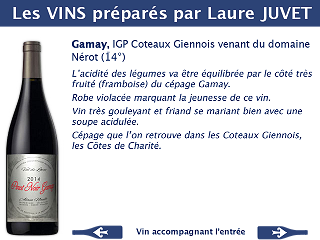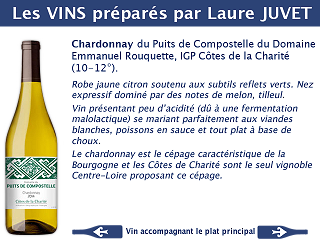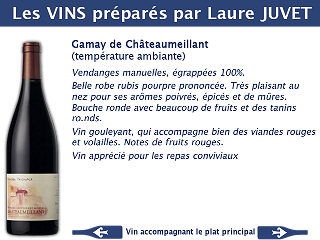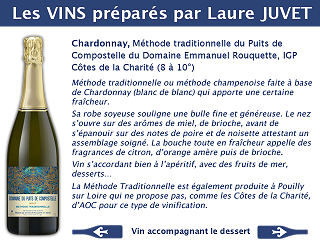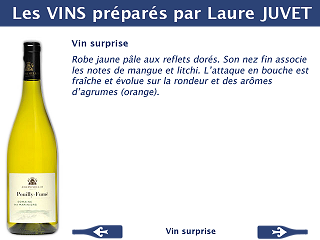 Source code of the Frogans site: seb-vins.zip